YOUR CAR DESERVES THE BEST
Try the most convenient full-service auto care center and car wash in the
Darien, CT area.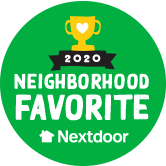 Thank you for making us your choice as a Nextdoor Neighborhood Favorite!

We love serving you and look forward to many more years in this great community!


Our automated car wash uses premium soft cloths and high quality Simoniz products to get your car looking it's best.

Mobil 1 Lube Express is a quick 15-minute oil change service.

We are a full service facility run by highly professional technicians trained to use the latest technologies to care for both late and new model vehicles.
NEW! Express Detailing Services
Visit our Services page to learn more about our express detailing services – all done in 40 minutes or less. Save time and money by taking advantage of one of these great packages!
TAKE A VIRTUAL RIDE THROUGH OUR CAR WASH!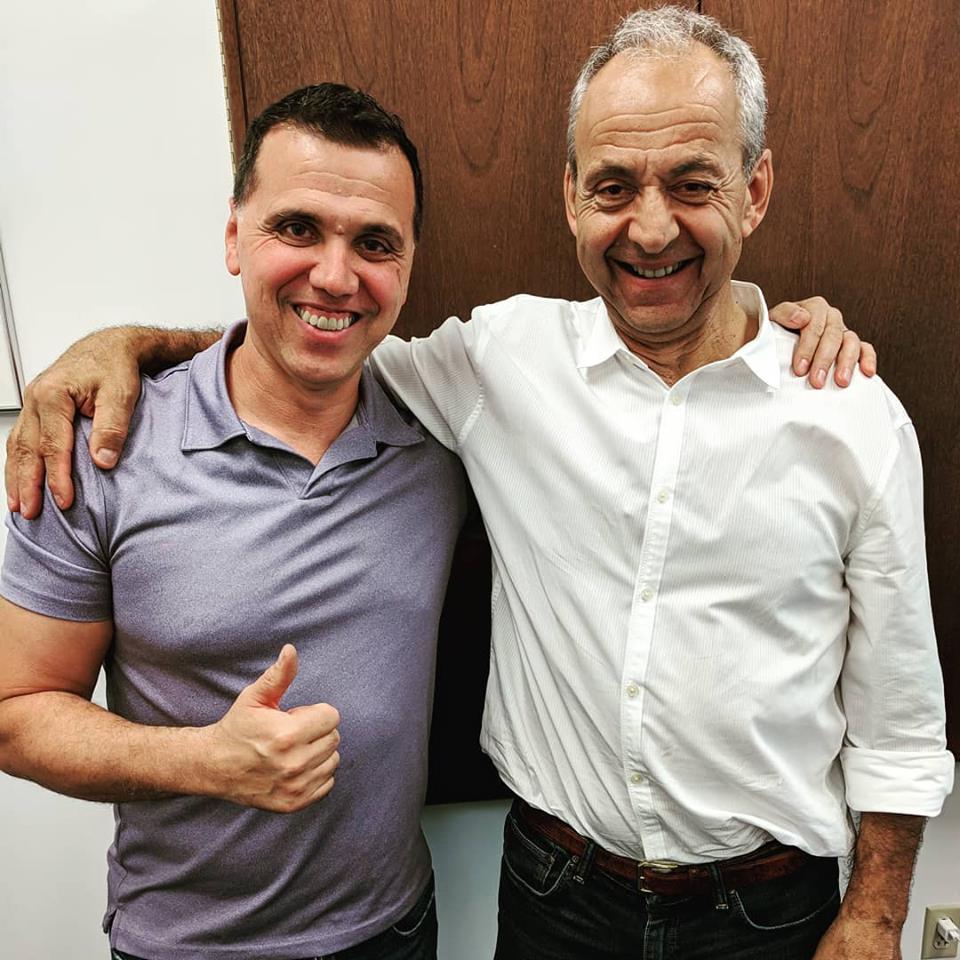 Friendly staff, professional service. They did a thorough job checking my car in addition to doing the oil change. Convenient too. Got a car wash at the same place.
CHECK OUR OUR "MADE IN CONNECTICUT" PRODUCTS
We are proud to feature a variety of products made locally in CT. In addition to drinks, snacks and cards, our shop now includes items made in Connecticut from Nantucket Spider, Backyard Candles, Baker's Woodshop and The Dog Bone. Visit our Made in CT page to learn more – and take a look during your next visit!

If you live in a rainy climate, you know how tough it is to keep your car clean.  I swear every time I bring my car to the car wash it rains within the next 24 hours.  So I started to think…maybe the rain could be my natural car wash.  I spoke to car wash expert and co-owner of Darien Car Clinic, Tony Abbruzzese (yup, my husband) and asked him why would anyone wash their car when the rain could wash it for them.  Here is what he said:
With Connecticut weather dropping below 20 degrees lately, many may think washing your car is not a good idea. But before you decide to leave it dirty, here's a few facts you may want to know: You CAN wash your car in cold temperatures depending on how you wash it....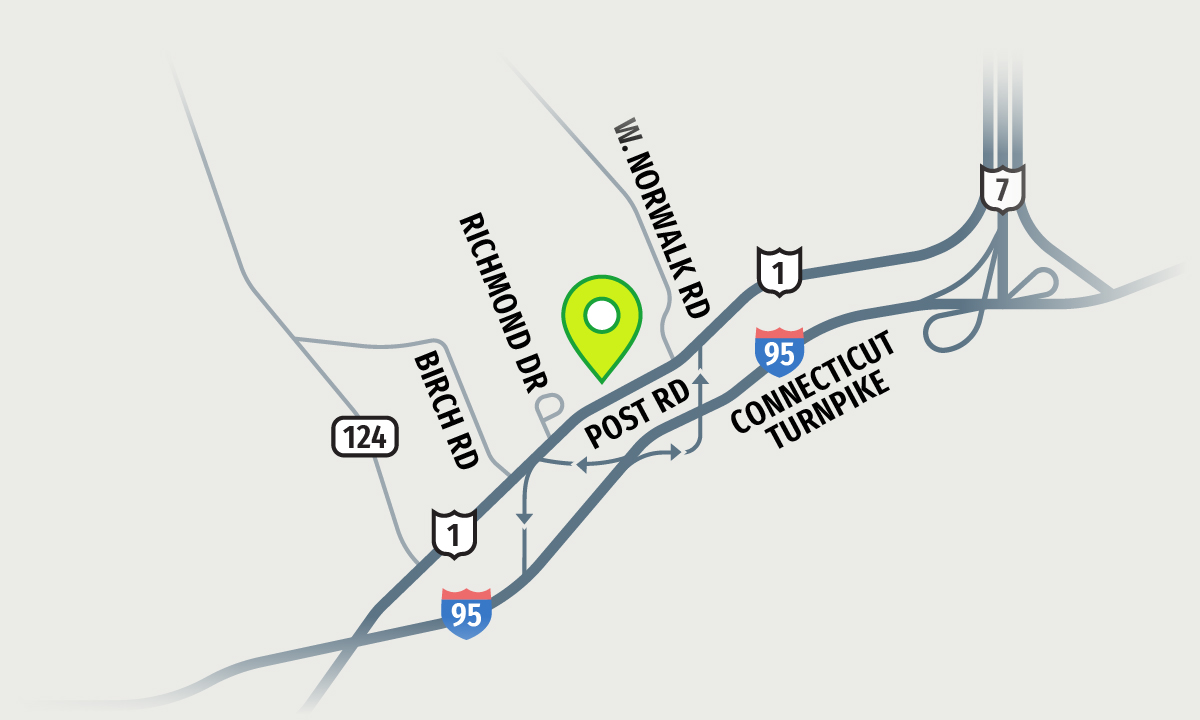 93 Post Road
Darien, CT 06820