Darien Car Clinic offers knowledgeable, friendly, reliable car care. We want to change the perception of the car care industry by offering honest, genuine services by experts that treat your car as if it was their own. Our attention to detail will give you confidence that your car was serviced right the first time. By offering our car wash, express oil change, and repair shop under one roof, we can save you valuable time without sacrificing quality. We are proud to be locally owned and operated, serving Norwalk, New Canaan, Stamford and of course Darien, CT.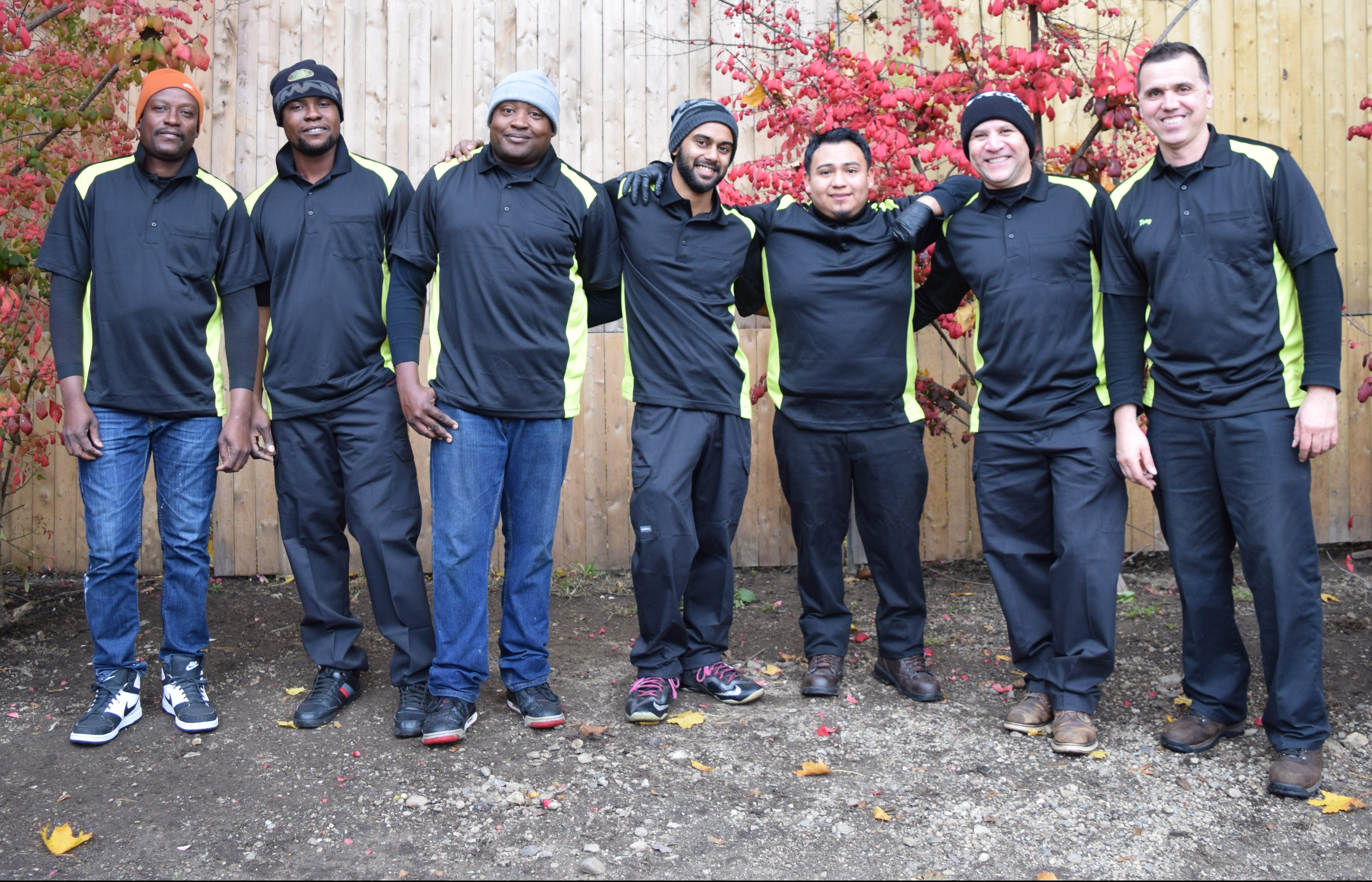 "They do a great job and have strong attention to detail. A friendly, consistent staff who recognize me when I come for service or cleaning. If I have a specific need, they always take it to heart." 
Mike D.

Sign up for text updates to get EVEN MORE special discounts and offers!